Gifts for four year olds
Four year olds are grappling with the all changes that come with starting school. Here are our favourite gender neutral presents for kids under 5.
The sort of dressing up clothes we love - you can be any sort of super with these fantastic cuffs.
£10
Hervé Tullet thinks about books as games. Get physical with this book - just don't fall down the hole…
£8.99
These are warm and cosy and incredibly hardwearing. And come in a range of brilliant colours like this delicious orange.
£42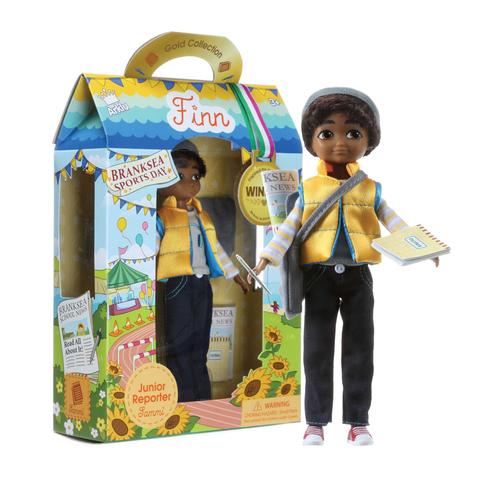 Lottie make dolls that look like children, and they have a pleasing range of clothes and accessories for dressing up in and trying out occupations, from astronauts to reporters. Boys need this outlet as much as girls do.
£21.99
Rainbow leggings because rainbow leggings! Comfy, fun and organic cotton - would be so good for siblings to have matching pairs.
£21.95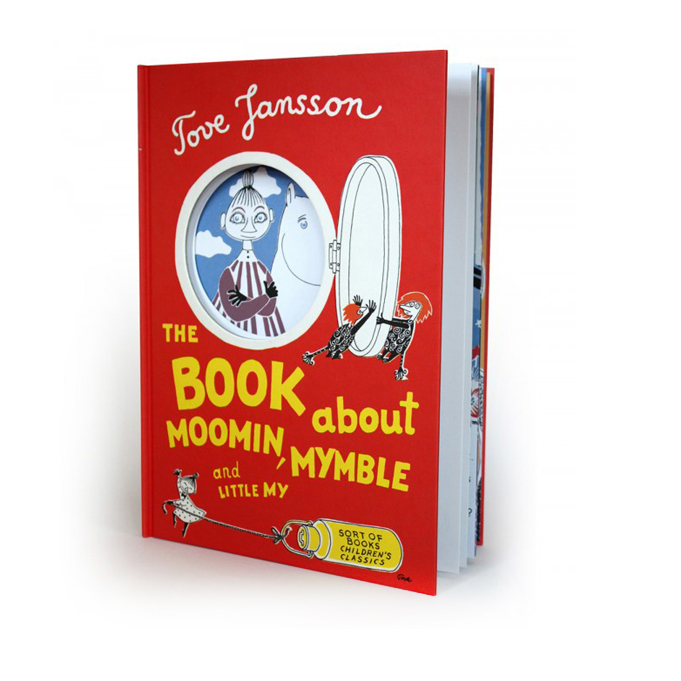 The Book About Moomin, Mymble and Little My
This book is a masterpiece in peeping through paper. If you don't know the Moomins and their friends, you should. You'll love them.
£8.79