Gifts for one year olds
One year is a milestone - for parents at least. And children between one and two can begin to express themselves in lots of new ways. Here are our non-gendered picks for these ever-changing toddlers.
An elephant shaker, giraffe guiro, and a lion with bells. These little animals will be a favourite with a one year old.
£28
Use code SONSHINE at the checkout for a 10% discount.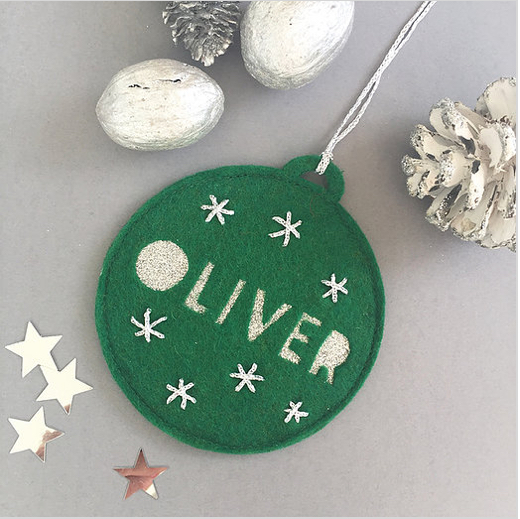 Personalised felt baubles
It's always nice to start a Christmas tradition - hanging your own bauble is a good one to start with. Hand-made in Devon
£7
Who wouldn't love this Little Box through the post? Little Box of Books want all children to see themselves in the books they read, and these lovely books are inclusive and excellent. Buy one box or get them delivered monthly to their door.
£18.99
Use Code SONSHINE2 for £2 off any gift box or subscription
Special Christmas dungarees in mustard polka dots! They're very practical too - poo stains will never show and you don't have to worry about socks falling off.
£28
Smiles and rainbows in an easy dressing cashmere mix. And machine-washable - the holy grail.
£48
Easy for little fingers to hold onto, ultra-comforting and soft for nap-time cuddles. We can't promise they'll help stubborn one-ies actually go to sleep though…
£29